Improving Industrial Performance
Actemium US provides our customers across diverse market segments with world class, local, industrial manufacturing solutions that improve their industrial performance. We see opportunity. Everywhere.
How We Create Opportunities Through Forward Thinking
Creating opportunities for our customers starts with a mind-set. A mind-set that focuses on forward thinking, often uncovering opportunities for improving industrial performance by linking the technical situation with our customers' future business strategy.
Our Service Process
Actemium US experts in industrial technology guide our customers through their evolving production life cycles, always providing best-of-breed solutions. Our proprietary service model helps our customers capitalize on business opportunities and improve their industrial performance.
The Actemium Network
We deliver a range of smart, data driven and sustainable manufacturing solutions through our customers' ever evolving production life-cycles. We leverage our powerful, one global partner, approach to seamlessly help our customers capitalize on opportunities to improve their industrial performance.
Actemium Worldwide Locations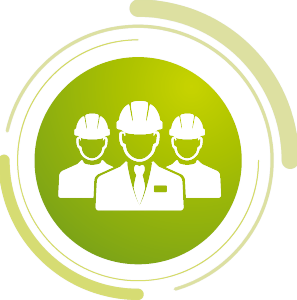 Experts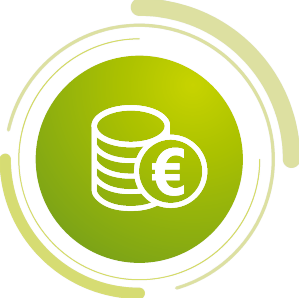 Billion Revenue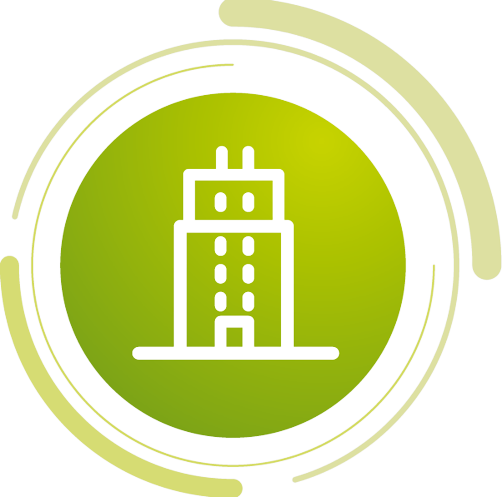 Business Units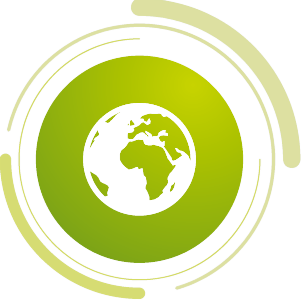 Countries
Let's improve your industrial performance.