Top Control System Integrators in Michigan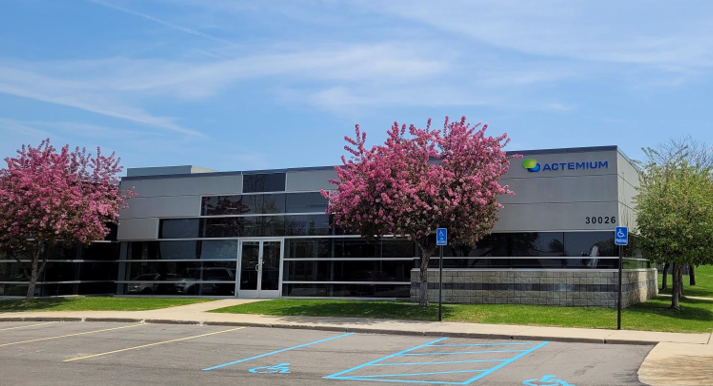 At Actemium Detroit, we specialize in integrated control systems designed to help you better manage your process and ensure efficiency. Our industrial automation experts in Michigan will evaluate your current systems and help you find the ideal solution for your process.
Standardization with Custom Solutions
We are confident that using integrated control systems is how the world is adjusting to this "new normal" way of life. With us, your experience will be smooth, keeping you on pace and allowing room to expand. Maintaining a steady production rate and staying a step ahead of competitors will meet the needs of your own customers.
Our Experience Runs Deep
Of all of the industrial automation companies in Michigan, we are one of the leaders in the field. Our experience runs deep in the automotive industry but doesn't end there. With the ability to customize the solutions we offer, you will find we can help you design a control system that will improve your company's performance. Call us today to set up a consultation at 248-735-5000.
LOCATION
30026 RESEARCH DRIVE
NEW HUDSON, MI 48165
CONTACT
PHONE: 248-735-5000
FAX: 248-735-5001
EMAIL: MI@OUTBOUNDTECH.COM
Office tour
Watch a video tour of our office!