Top Control System Integrator in Southeast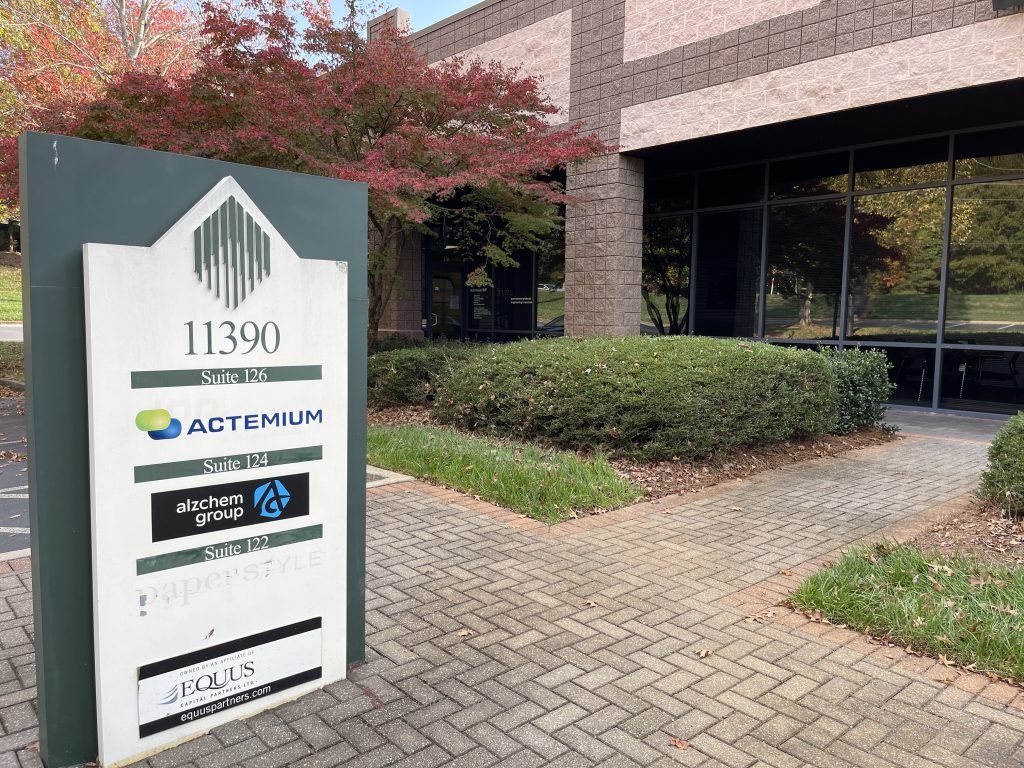 Actemium Atlanta is an engineering and service company specializing in service, projects, and process improvement in the manufacturing industry. We deliver drive and automation solutions to the industrial and power industries and utilize our expertise to develop and implement the best solutions for those we work with. Our engineers and technicians work all over the United States, Canada, and Mexico. With our 20+ years of experience, mix of technical expertise and local knowledge, we play an essential part in any business co-operation between North America and Europe.
Actemium Atlanta is a part of the Actemium network which is the Vinci Energies brand dedicated to industry. The Actemium network, comprising more than 400 agile & self-learning Business Units in 41 countries specialized by market segment, enables a customized approach, presenting multi-technical, multi-site and multi-country solutions. Operating throughout the entire industrial life cycle, from design up to and including maintenance, Actemium innovates in order to support the long-term development of industrial customers, in a sustainable way.
LOCATION
11390 OLD ROSWELL RD. SUITE 126
ALPHARETTA, GA 30009
CONTACT
PHONE: 678-527-1400
EMAIL: US.INP@ACTEMIUM.COM