News
VINCI Energies acquires Avanceon LLC in USA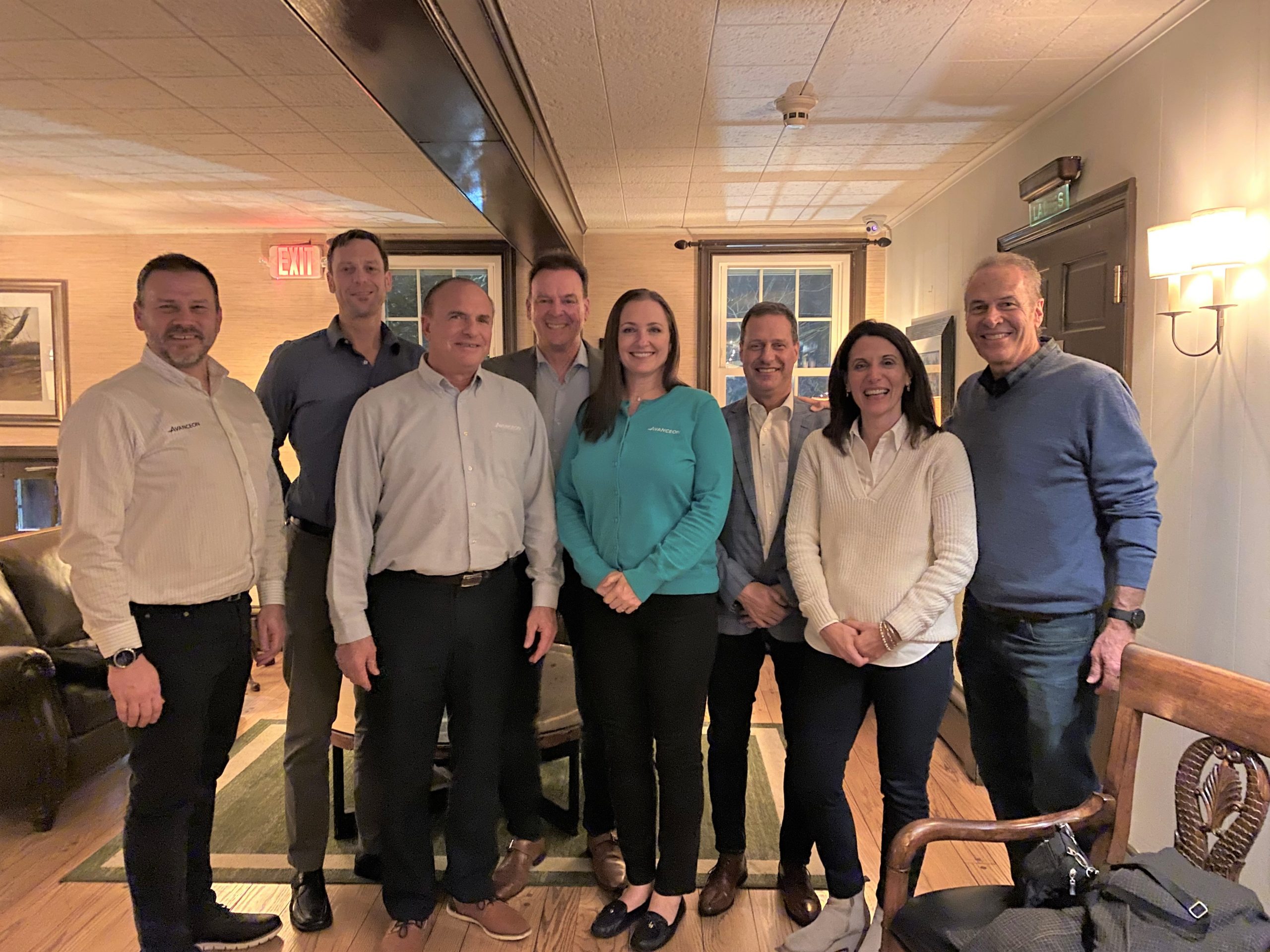 VINCI Energies acquires Avanceon LLC., an Industrial Controls and System Integration company in the USA with their office in Exton, Pennsylvania and resources throughout the country. Avanceon provides Project Management, Controls Integration and Manufacturing IT services for clients in a wide variety of industries. With this acquisition, VINCI Energies further expands its industrial business portfolio in the USA.
Avanceon, founded in 1984, is a Full-Service Industrial Automation and Information Systems Integrator, with a diverse background in successful system implementation, in a broad spectrum of industries, employing a wide range of control, computing, network and software technologies. These include project management, controls system design, system integration, manufacturing IT and 24X7 support services.
Matt Ruth, President of Avanceon says: "We are delighted to be joining a team whose philosophy and values closely match the cultural identity of Avanceon. Being a part of VINCI Energies will allow Avanceon to expand its services and innovative offerings to support a broader geographic customer base across the USA. With VINCI Energies, Avanceon will continue to deliver its customary level of excellent support to our premium customer base."
Bob Zeigenfuse, Founder of Avanceon shares: "I am extremely grateful to find a company to partner with in VINCI Energies where the vision, goals and dreams upon which I originally founded Avanceon can continue and flourish. VINCI Energies professionalism, cultural alignment and drive to deliver value and innovation in the industrial system integration market is a perfect fit for my team."
Peter Derks, Director at VINCI Energies says: "We are proud to have Avanceon within our group, which is a next important step in our goal to grow our business in USA. Avanceon's expertise is highly appreciated by its customers and together we are able to respond better to the needs of the industrial client and deliver to the promise."
In 2022, Avanceon USA is a team of 70 employees and generates a turnover of $15 million. Avanceon USA will join the Actemium network, the VINCI Energies brand dedicated to the industry market.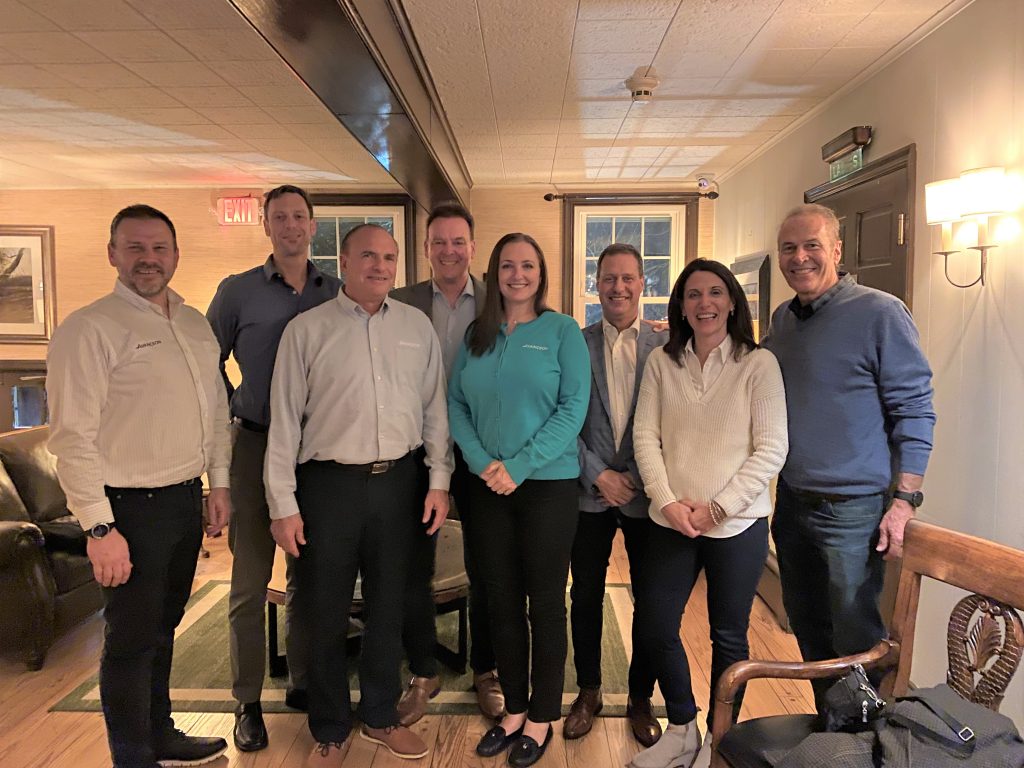 About VINCI Energies
In a world undergoing constant change, VINCI Energies contributes to the environmental transition by helping bring about major shifts in the digital landscape and the energy sector. Keeping pace with market change, VINCI Energies integrates customised multi-technical solutions to help its customers roll out technologies that serve a useful purpose and care for the planet, from design to implementation, operation and maintenance. With their strong regional roots and agile and innovative structure, VINCI Energies' 1,800 business units have positioned themselves at the heart of the energy choices their customers make, boosting the reliability, efficiency and sustainability of their infrastructure and processes. 
VINCI Energies in 2021: €15.1 billion revenue // 85,700 employees // 1,800 Business Units // 57 countries 
www.vinci-energies.com
About Avanceon LLC.
Avanceon is a premier technology service company that defines, develops, executes and supports automation/information solutions for the manufacturing and utility industries. Avanceon's services include innovation through consulting and planning; automation and process engineering, visualization application development, operational productivity and efficiency solutions, predictive analytics and machine learning, education curriculum and 24X7 support. The company was built on the concept of bringing together a team of skilled, adept and engaging associates to deliver to the current and future needs of the customer.
Avanceon in 2022: $15 million revenue // 70 employees
www.avanceon.com