Actemium Field Engineers – A Cut Above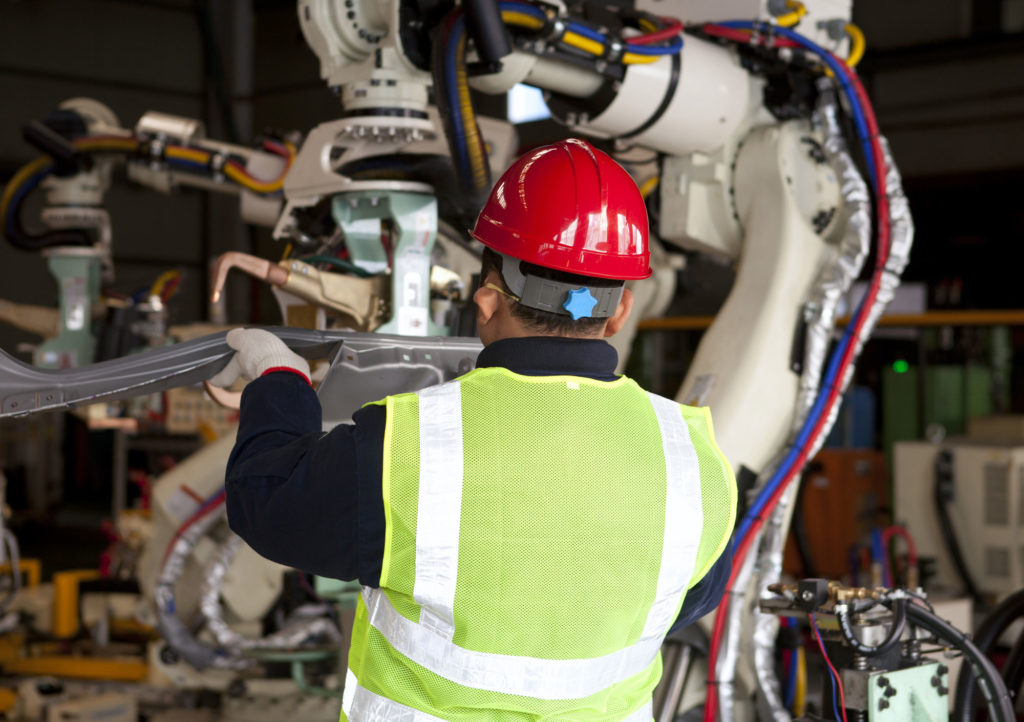 Actemium field service engineers are the preferred maintenance provider for high-tech European manufacturing equipment in the United States, Canada, and Mexico. This distinction is earned through:
Years of experience in the area of industrial production and process engineering.
A strong understanding of European style production lines.
A team of multicultural and multilingual field service engineers.
Certification as a Siemens Solution Provider. Siemens is a European industry leader in high-tech manufacturing equipment. All Actemium field service engineers are trained in Siemens processes and best practices. Look us up on the SIEMENS website.
A superior depth of knowledge of all European manufacturers of high-tech equipment.
High-tech manufacturing equipment from Europe still represents the gold standard for the manufacturing industry worldwide.
Sophisticated control systems with exact mechanical tolerances make them extremely efficient and reliable for maintaining production throughput. Periodic inspection and verification, done by Actemium professional engineers, will keep your production lines running smoothly with minimal downtime.
Actemium field service engineers show up at your business ready to work with the right tools, the right technical knowledge, the right software and the right parts to ensure your investment in European manufacturing machinery is protected and does the job it was designed to perform.
Reference Projects
Please click on the titles to view the project details. If you require any details about our clients or projects, please call Actemium Atlanta at any time or send us an e-mail at us.inp@actemium.com
DeKalb County
Location: Doraville, GA, USA
System/Technology: Siemens CPU314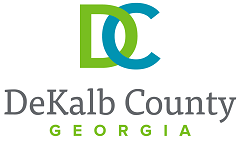 NSM
Location: Birmingham, AL, USA
System/Technology: Robot Programming

Jucker
System/Technology: Provide Production Support