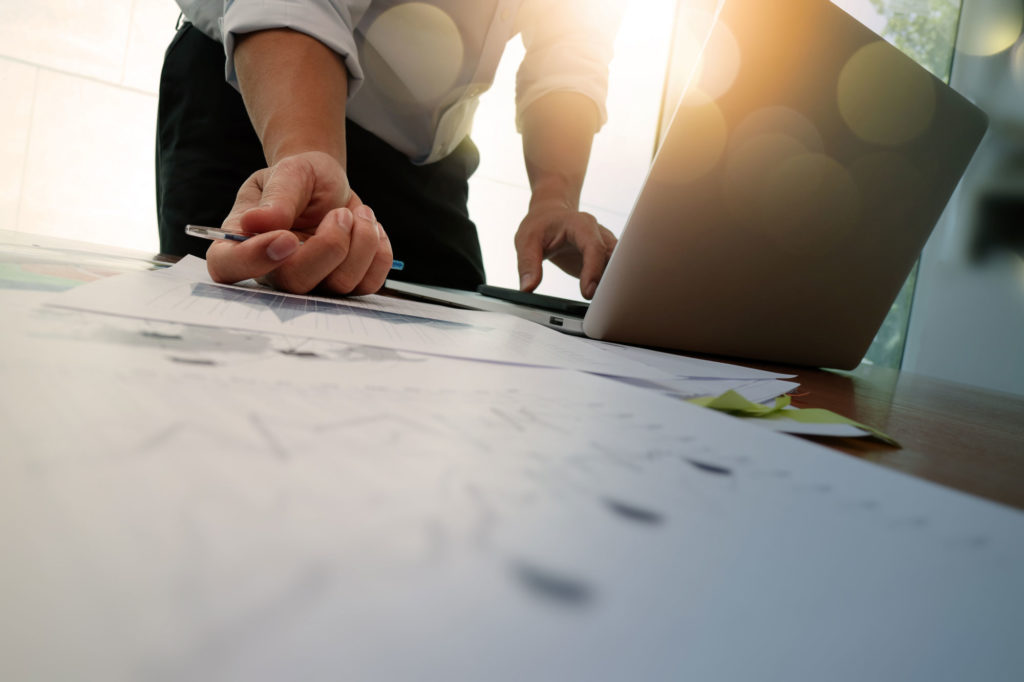 Working with a company as an embedded resource requires a unique skill set and expertise across four disciplines.
Organizational Integration – We must meld smoothly with your existing staff by providing a valued service that does not compete with them. We must complement the skill set of your team. We must also know how to both lead and follow as the situation dictates the need.
Systems Knowledge and Integration – Your engineering staff has the expert knowledge of the production line equipment working as an integrated system. We are there to provide expertise on specialized pieces of equipment in making them work well in your integrated environment.
Engineering Expertise – We must be able to think on our feet and solve problems that are not always routine. Thus, we must be able to adapt and adjust to many different conditions and situations that we will encounter. We must earn the respect of your engineering staff in being a "go to" resource to answer the hard questions.
Maintenance and Commissioning Services Experience – Our engineers must bring a wealth of experience to the table. Whether it be a support action to keep a piece of equipment running well or the installation of new machinery in the production line, the skills, and knowledge that come with "having done it before" are invaluable. We must show those capabilities at every opportunity and earn your confidence in our ability to deliver.
Actemium's engineers, maintenance technicians, and commissioning crews bring all of those characteristics and qualities to the table as an embedded resource that can contribute to increased productivity through increased production line uptime and reliability.
Our engineers are experienced in automation, controls, VFD, HMI and Robotics and are ready to provide commissioning, training, and production support.
We have skilled technicians capable of taking responsibility for maintenance and service both on-site and remotely.
Our experienced engineers have deep expertise in multiple systems and the disciplines those systems represent including SIEMENS, Allen Bradley, Beckhoff, GE, and Fanuc.
Our system commissioning crews of engineers and technicians can provide the ability to get the systems installed, up and running while providing the needed training for your production line operators and maintenance personnel. We follow a disciplined process of functional verification, I/O check, manual check and automatic check including performance verification.
Integrity motivates our engineers to ensure seamless communication between owners, designers, and contractors; by working with them in the field, we can guarantee a smooth project delivery process.
Actemium is ready with skilled and experienced engineers, and technicians to fill gaps in your staff due to personnel loss or turnover and take responsibility for your company's maintenance and equipment commissioning needs when the situation warrants it.
Reference Projects
Please click on the titles to view the project details. If you require any details about our clients or projects, please call Actemium Atlanta at any time or send us an e-mail at us.inp@actemium.com
Rad Source Technologies
Location: Suwanee, GA USA
System/Technology: Provided an engineer for on-site Siemens programming.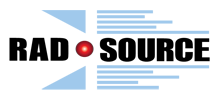 Thyssen Krupp Bilstein
Location: Hamilton, OH, USA
System/Technology: Maintenance Support and Sustainable improvements.

Vehtek
Location: Bowling Green, OH, USA
System/Technology: Controller for 3rd Shift.