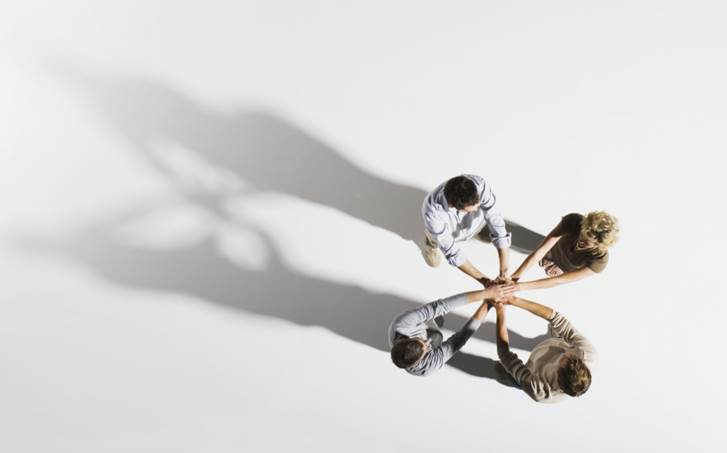 Diversity & Inclusion
At Actemium we work to empower diversity & inclusion within all our business actions. We believe diversity, inclusion, and success all correlate together. These objectives are more than just hitting numbers, they are a commitment.
As part of a global organization, diversity means the diversity of ideas and humanity. It is not important which religion, sexuality, or origin you belong; the focus is on the person. For us to continue our success into the future, we seek to grow our perspectives in the ever-increasing diversified world we are building together.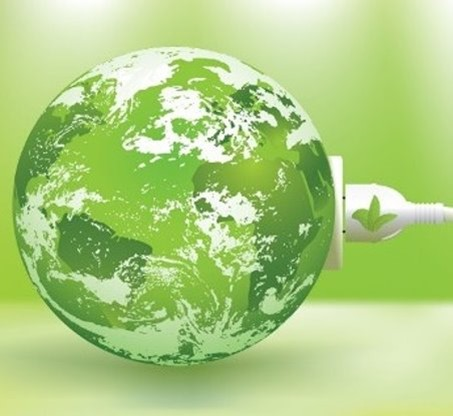 Sustainability
Within our business and global organization, we are acting now for a more sustainable world and to accelerate the ecological transformation of our activities. With our service centered around the industrial process, it's crucial for us to stay environmentally conscious and become a leader in these efforts.
Under VINCI's integrated design-build-operate approach, we help reduce environmental impacts at each stage in a project's life cycle. Aware of the responsibilities that go with its activities, but also of its capacity to make a positive contribution to this transition, VINCI has set itself a new environmental ambition looking to 2030, focused on three main areas:
Acting for the Climate
Optimizing Resources Thanks to the Circular Economy
Preserving Natural Environments
To achieve this ambition, we must all play our part within our organization and business partners. We commit to improving the level of sustainability in the sectors we work in by seeking greener solutions for all.